Married for over 30 years with 3 sons, I have lived and worked for most of my adult life in Eastbourne, East Sussex.
My many years' professional experience of working with and helping people to achieve their goals within the community, has helped to lay down the foundations of my work as a Celebrant. I've become aware through doing this, that in an increasingly secular society, the distinct lack of meaningful, personalised and dignified ritual is a real problem.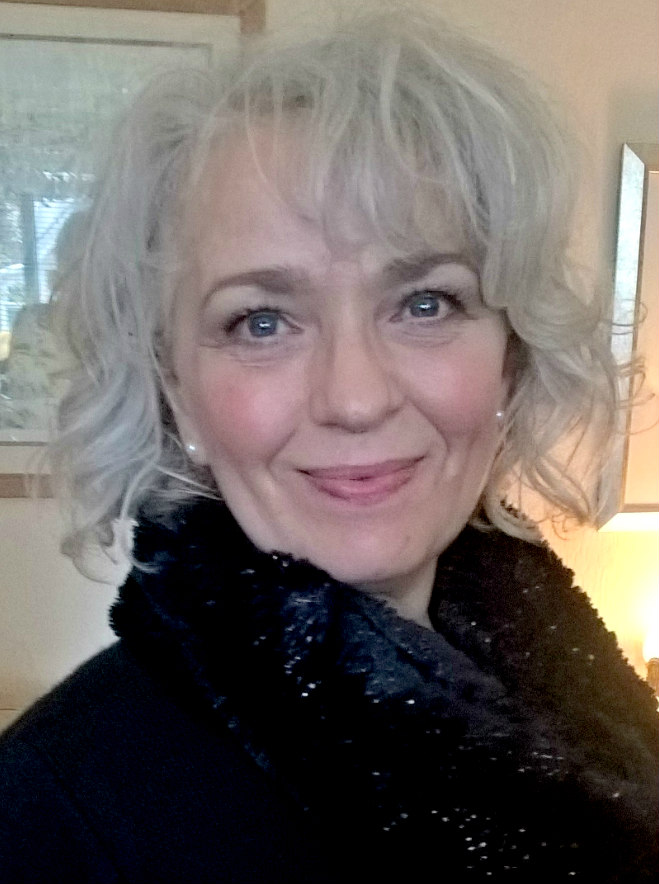 My aim as a celebrant is to allow those without a religious faith to have ceremonies as powerful, beautiful and memorable as any other. I believe this is something which we all deserve. However, as an independent Celebrant, I'm also happy to include religious context, for those who wish to incorporate this within their ceremony.
Whether you are celebrating a new arrival in your life, a loving commitment or a life well lived, having help to create a unique and personalised ceremony, tailored to your needs, will lift the pressure and provide you with lasting, fond memories of the event.
Working together, I can turn your dreams into reality, by creating a unique ceremony to celebrate your special occasion.
Although based in East Sussex, I'm happy to travel outside of this area and overseas if required.
Included in the commission:
Regular communication, including email, phone and Skype
Access to poems, music options and readings
A unique and personal ceremony script
Professional delivery of your ceremony
A copy of your script
Where applicable, a commemorative certificate as a lasting keepsake