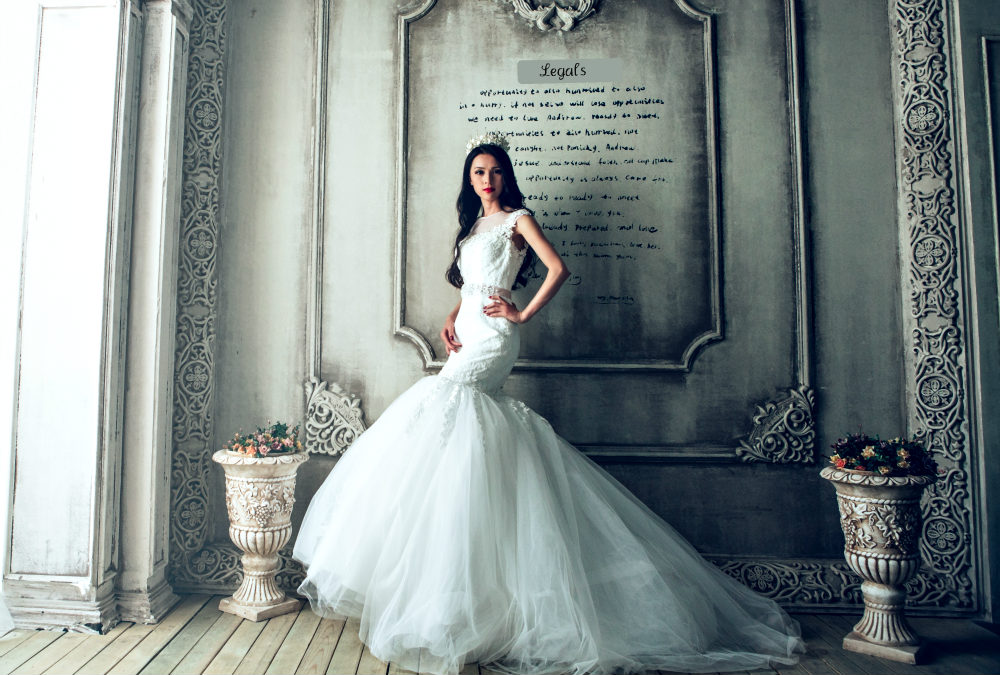 Currently in the UK, couples wishing to be legally married have two choices.
They can either have a traditional, religious wedding ceremony, which will be conducted by a Minister within a church, or they can be married by a Registrar at a registry office or licensed approved marriage premises (which by law must be a venue that is regularly open to the public).
The latter option will mean that no religious or spiritual content can be used. The Marriage Act of England and Wales also requires a marriage to be officiated under a fixed roof, therefore a couple wouldn't be able to legally marry on a beach, or in a wood, for instance.
The legal part of a wedding is made up of three parts:
 A statement about marriage, spoken by the Registrar or Minister
 A standard set of promises, spoken by each partner
The signing of the marriage register, which must be witnessed by two people who are over the age of 16.
The rest of the service, including exchanging vows, rings, music, readings and symbolic rituals, can be performed at any location.
Sadly, in England, Wales and Northern Ireland, Celebrant led weddings aren't yet legally recognised. In order to get the ceremony they desire, many couples are now choosing to arrange a quick (10-15 minute) appointment at their local Registry Office to complete the legal side of being 'officially' married.  If the couple wish, no rings need to be exchanged or readings and vows spoken and only two witnesses over the age of 16 are required to be present.
This is affectionately known as a 'jeans and t-shirt' ceremony and can be carried out before or after the main wedding ceremony (or whenever is convenient with the couple).
Once the legal formalities have been completed, the couple are then free to have the wedding ceremony of their dreams, held wherever they wish, when rings can be exchanged and vows made. if required, the guests don't even have to know that it's not the 'legal' wedding, especially as a commemorative certificate will be signed by the couple after they have been declared married by the Celebrant.