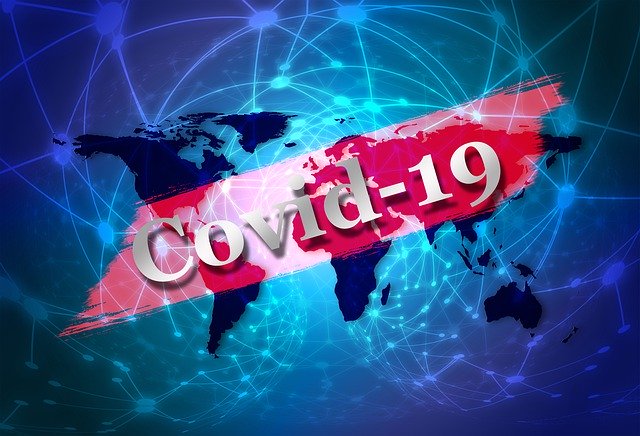 30.03.2020
Weddings
In order to comply with Government guidelines since the outbreak of COVID-19, all wedding ceremonies must now be cancelled until restrictions are lifted.
I'm happy to take future bookings, however please be aware that I'm unable to arrange any face to face meetings with couples until regulations regarding this have been relaxed.
Funerals
In those areas of the country where funeral ceremonies are still allowed to proceed, I will be able to act as your funeral officiant if you wish.
Simply give my contact details to your funeral director and I'll be happy to liaise directly with them.
Please be aware that the ceremony may currently face certain restrictions – for example, restricted numbers attending, floral tributes, being able to touch the coffin and availability of cars for mourners.
I would recommend checking with your Funeral Director for the latest updates regarding this, as information can change daily.
As previously stated, I'm afraid that I won't be able to arrange face to face meetings with families to discuss funeral ceremony details, however I'm happy to discuss any arrangements via phone, email, or skype.
~ Please stay safe and well everyone ~
Claire
For further advice and information on Coronavirus please see the NHS guidelines on the link below.